Doing it right
The Premier Assembly Service
C&H Hydraulics has been in the aerospace manufacturing and assembly business since 1978. We are committed to providing our customers with quality and on time delivery. We specialize in the manufacture and assembly of Military and Commercial Aerospace and Mechanical components and are the leader in aerospace assembly. Our Assembly department specializes in Bearing and Bushing installation and swaging as well as many other aspects of assembly. Please see our Services for a more detailed list of our Assembly Services.
C&H Hydraulics is AS9100 Rev. C certified and is committed to delivering a precision quality product with on time delivery. Customer satisfaction and communication is our top priority. Our goal is to exceed your quality and delivery expectations.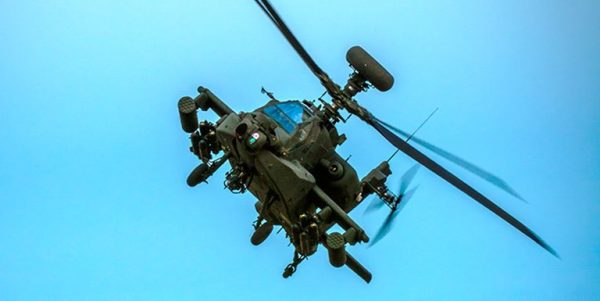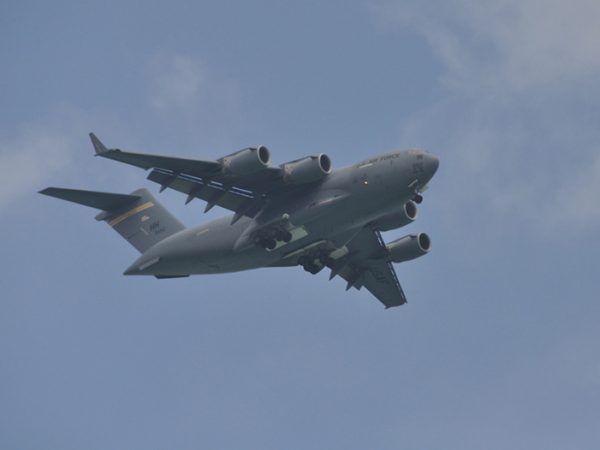 Jim started the business over 40 years ago to support the local aerospace industry with the intent of providing specialized hydraulic component manufacture, assembly, and testing. As the company grew, we expanded our services to include general assembly services and manufacturing. Jim purchased Acme Divac Corp with the intent of continuing on their line of aerospace electrical components (landing gear controls, power supplies, flow switches, sequencing switches as well as other electrical components) C&H has continued to grow with the industry over the years and services a customer base across the United States. Please see our Services section for a more detailed listing of our products.
C&H Hydraulics delivers a superior quality product and services to our customer, on cost, on or ahead of schedule and with a zero quality defects.. We have achieved this through effective customer communication, superior employee training as well as state of the art equipment. This commitment ensures we will continue to be an industry leader in our field and are committed to excellence.
The Crew
A Team You Can Rely On
Our highly trained staff continues to meet and exceed our customer requirements with reliability and dedication. Their commitment to quality and on time delivery means you get the highest quality delivered to meet your schedules. Because we are a relatively small company, we are more flexible and able to adjust our production schedules to meet your needs. Our standard delivery is typically 3-5 days, depending upon the complexity of your job. We do offer Expedited services should you require a quicker delivery (please contact us for options).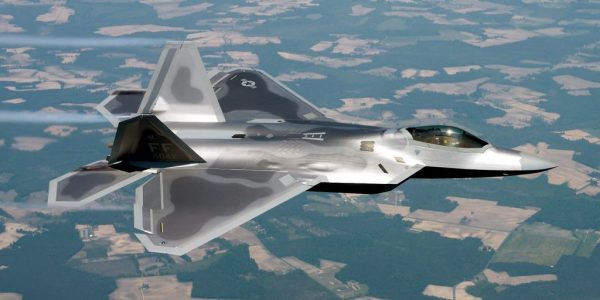 President